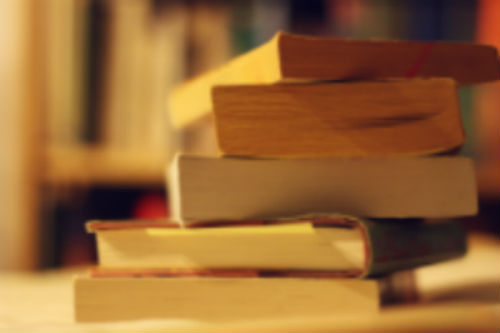 Book Collection Dates
This Saturday April 29 extended hours from 9am – 2:00pm at the main entrance to the Library.
Please Note: we have limited space so please bring only books in good condition. Please DO NOT bring encyclopedias, magazines, broken or moldy books, Readers' Digest books, VHS tapes, record albums or cassette tapes. Please do not leave books at the "old" library.
Book Sale Dates
Friday, May 5
Preview Sale for Friends of the Library only (Harvard residents may join the Friends at the door)
4:00 PM–8:00 PM
Saturday, May 6
8:00 AM–9:00 AM | Early Bird Admission, $25.00
9:00 AM–4:00 PM | Free Admission
Sunday, May 7
10:00 AM–2:00 | Free Admission
Saturday, May 13
10:00 AM–2:00 | Free Admission
Sunday, May 14
10:00 AM–2:00 | Free Admission