Art & Stories for 4's & 5+* ~ Fully Registered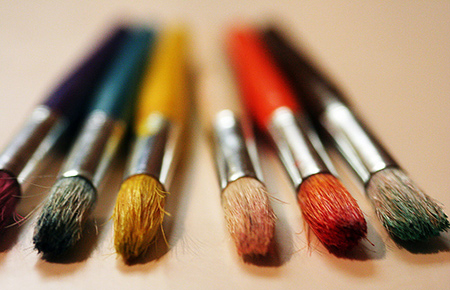 Ages 4–5+
Pre-registration required
Tuesdays at 10:30am
6 week summer session runs from July 10 through August 14. 
The summer session of Art & Stories for 4's & 5's is Fully Registered (no space available).  The next session will begin in late September; registration for the fall session will begin after Labor Day.
This 30 to 45 minute program, appropriate for children ages 4 to 7, begins with a few longer picturebook stories, then ends with a process art project that encourages preschoolers to explore art materials in an open-ended, creative manner.   
Pre-registration required: Limit of 12 children.