Monday Afternoon @ the Movies ~ Continued from February 11th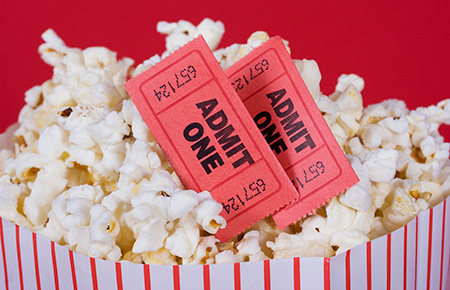 NOTE:  Due to a malfunctioning DVD the showing of Juliet, Naked on Monday, February 11th stopped approximately one hour into the movie.
The movie will recommence showing on Tuesday, February 19th at 1:00 from the point where the movie stopped on February 11th.
Monday Afternoon @ the Movies
Volunteers Hall
February Movie: Juliet, Naked
Annie is stuck in a long-term relationship with Duncan -- an obsessive fan of obscure rocker Tucker Crowe . When the acoustic demo of Tucker's hit record from 25 years ago surfaces, its release leads to a life-changing encounter with the elusive rocker himself. Based on the novel by Nick Hornby, JULIET, NAKED is a comic account of life's second chances. 
Starring: Rose Byrne, Chris O'Dowd & Ethan Hawke
Rated: R
Popcorn and water will be served.
Co-Sponsored by the Harvard Council on Aging.