Teen Audiobooks Free Giveaway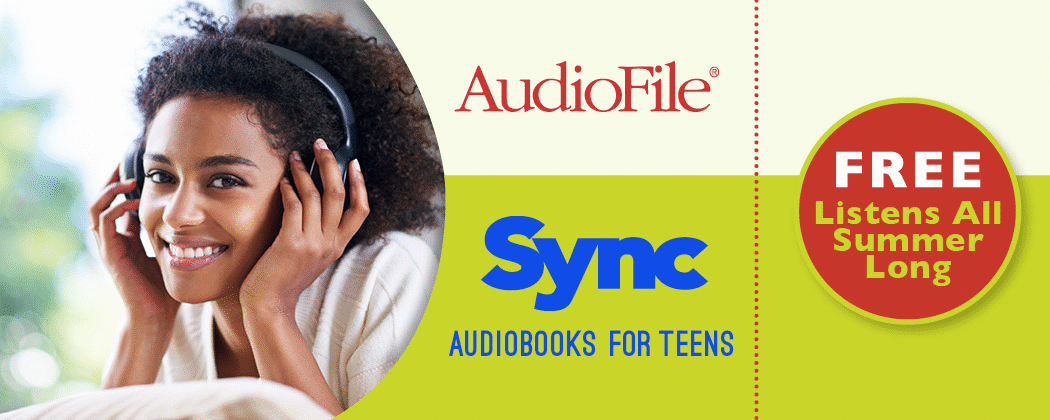 Teen Audiobooks – Free Giveaway from Audiofile and OverDrive
That's right! Free teen audiobooks that are yours to keep!
SYNC is a free summer audiobook program for teens 13+. From late April through August, SYNC will give away two complete audiobook downloads a week - pairs of high interest titles, based on weekly themes.
SYNC is sponsored by AudioFile Magazine and titles are delivered through the OverDrive app.  You can download the OverDrive app on your smartphone, tablet, Mac or PC. For more information on OverDrive see our OverDrive Learn More page. 
Go to Audiobook Sync to see which books are available this week! You can even sign up for email notifications to let you know when the next book pair becomes available.
View a list of this Summer's titles here! 
If you like audiobooks, visit our eAudiobook page.