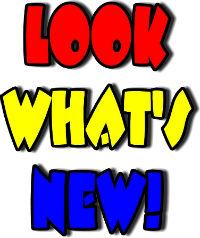 New Arrivals shows what's new in the Teens Room!  
Don't forget about Teens eBooks and eAudiobooks.
Did you know you can also check out movies, music and magazines to your smartphone or tablet? There are several FREE library apps that offer materials of special interest to teens. Read about tips and tricks on how to search for and browse those materials. 
More information is on our eLibrary for Teens page.