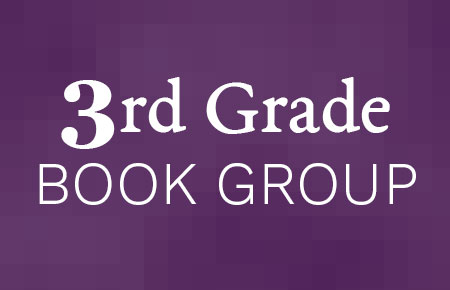 Mon., 4/22/19

4:00 pm

to

4:45 pm
The 3rd Grade Book is: Moxy Maxwell Does Not Love Stuart Little by Peggy Gifford.   Join this once-monthly book group for a lively book discussion and a yummy snack of bagels & cream cheese.  Book group members should read all of the book prior to the group meeting. Sign up for a book group, and we will request for you a copy of the book we will be discussing. 
New members are welcome ~ spaces are limited in some groups. 
Please call the Children's Room at 978-456-2381 for more information and to pre-register.