Infant Storytime: Mother Goose on the Loose ~ Ages 0 - 2+ CANCELLED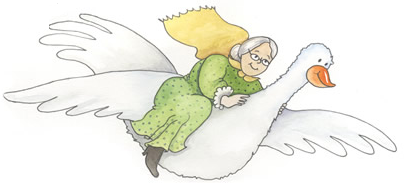 Mother Goose on the Loose is an early literacy program that uses rhymes and songs to help pre-reading children get ready for reading. It incorporates music, movement, ritual, repetition, positive reinforcement, developmental tips, nursery rhymes,  puppets, musical instruments, colored scarves, and book reading into a fun-filled 30 to 45 minute session for infants to 2-year-olds and caregivers (older siblings also welcome).  Ask to be put on the email list for last minute schedule changes.
Ages 0–2 and up
Drop-In
Mondays & Thursdays at 10:30 am
For questions, contact the Children's Room at 978-456-2381.