Virtual Version: Storytime for 2's & 3's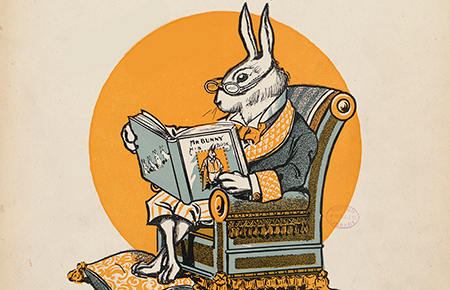 Wednesdays at 10:30 through December 23
Note:  No storytime on November 4 or December 9
This 20 to 30 minute interactive theme-based storytime includes songs, simple stories, feltboard stories, creative dramatics, and fingerplays appropriate for children aged 2 & 3 years old.
All Virtual Storytimes take place via Zoom.
Please let us know if you would like to be added to a storytime email list by sending an email to childrensroom@harvardpubliclibrary.org
Make sure to indicate which age group your child is in (aged 0 – 2+, aged 2 & 3, or aged 4 & 5) so that we can send you the proper Zoom link!
There is a unique Zoom link for each storytime meeting - these links are emailed to our storytime email list members the day before each storytime meeting.