Virtual Version: Storytime for 2's & 3's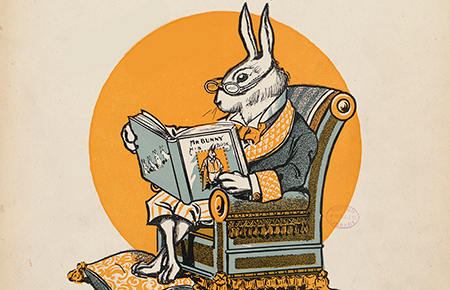 Virtual Version:  Storytime for 2's & 3's – Ages 2 & 3:  Wednesdays at 10:30
This 20 to 30 minute interactive theme-based storytime includes songs, simple stories, feltboard stories, creative dramatics, and fingerplays appropriate for children aged 2 & 3 years old.
All families who are currently registered for this storytime have been sent an email with the Zoom link for this virtual version of storytime.
Our Zoom account allows us to accommodate up to 100 attendees per session!
Please let us know if you would like to be added to a storytime email list by sending an email to childrensroom@harvardpubliclibrary.org
Make sure to indicate which age group your child is in (aged 0 – 2+, aged 2 & 3, or aged 4 & 5) so that we can send you the proper Zoom link!