HFOA Concert: Charles Williams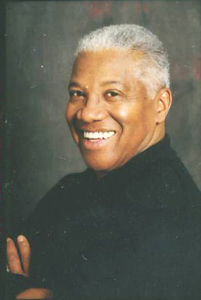 Harvard Friends of the Arts present:
Charles Williams
Charles Williams has won international acclaim since his opera debut at the Festival of Two Worlds in Spoleto, Italy. He made his Metropolitan Opera debut as Sportin' Life in Porgy and Bess. He has also performed at Carnegie Hall, The Barns at Wolf Trap, The Smithsonian, and the Kennedy Center. He will bring stories, songs, and "folks I have met along the way" plus opportunities to sing along. 
Doors open at 7:00 PM
Show starts at 7:30 PM
Reserve tickets by calling: 978-456-4114
Seating is limited. Please call ahead to reserve tickets. Free Admission but donations are appreciated.
Further information: charlesvoice.com/index.html