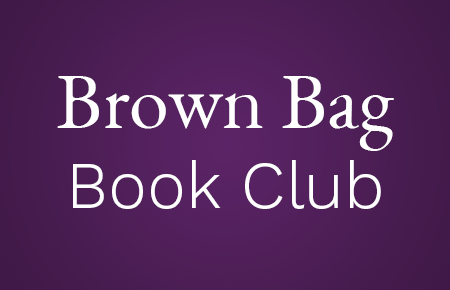 Contact: Susan Hardy mhardy6647@aol.com
The Brown Bag Book Club is held the third Wednesday of every month at noon.
We will meet October 17th to discuss "Sense of an Ending" by Julian Barnes.
Bring a lunch and the coffee is on us.
Drop-ins are welcome!
Weather policy:  If Harvard Schools are closed or delayed, we will cancel.