Teen Book Group: Grades 7 - 9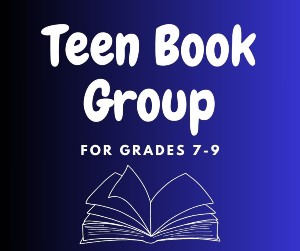 Do you like to read and talk about books? Join teen book group for grades 7-9!
November book is Dead Flip by Sara Farizan.
Our next meeting will take place on Tuesday, November 14th at 3pm in Volunteers Hall.
Please contact Jill at the Reference Desk if you are interested in joining the group.