Harvard Council on Aging: Monday Afternoon @ the Movies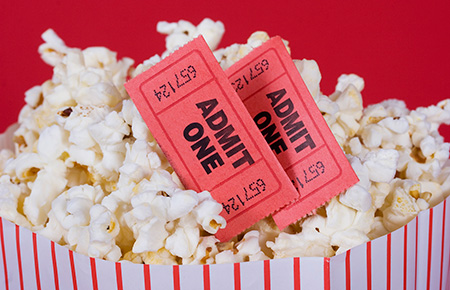 Monday, January 8th 
1:00 PM
Volunteers Hall
Movie: Dunkirk
Acclaimed auteur Christopher Nolan directs this World War II thriller about the evacuation of Allied troops from the French city of Dunkirk before Nazi forces can take hold. Tom Hardy, Kenneth Branagh and Mark Rylance co-star, with longtime Nolan collaborator Hans Zimmer providing the score.
PG-13
Popcorn and water will be served.
Co-Sponsored by the Harvard Council on Aging.