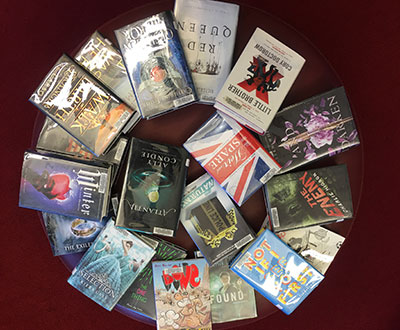 Students in grades 6-12, this is your space (not your parent's, your little brother's, or your grandmother's)! Drop in and browse our collection of teen fiction and nonfiction, or page through some graphic novels and magazines. Looking for something to do with your friends? Stop by the Reference Desk and sign out a game to play!
Don't forget to check out our upcoming teen programs, including Treat Workshops, Teen Advisory Board and Maker Days, where you can drop in and create something new.
Questions? Comments? Ideas? Please contact Jill Hayes, Teen Services Librarian at jhayes@cwmars.org or by calling 978-456-4114.
Latest News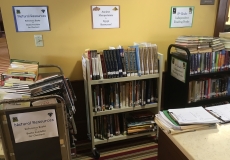 Working on the Natural Resources Project?

Need information for your Ancient Egypt and Mesopotamia Project?
Looking for a book on the 8th Grade Independent Reading list?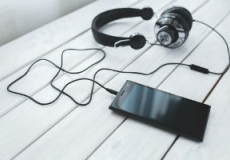 Did you know the library has a page dedicated to digital materials for teens?
Looking for teen ebooks or audiobooks? 
Want to download movies, television shows and music straight to your phone?
Looking for homework help?