Programs & Events
Latest News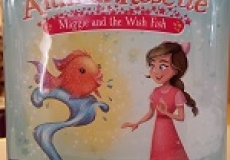 We have gotten in lots of great new J fiction over the summer - pictured is one of the great titles we now have in our collection...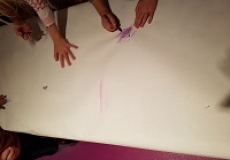 The Art & Stories for 4's & 5's storytime did so much great process art this summer!
This photo is from their Crayon Rubbing - a really fun group project.