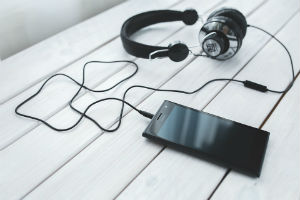 Did you know the library has a page dedicated to digital materials for teens?
Looking for teen ebooks or audiobooks? 
Want to download movies, television shows and music straight to your phone?
Looking for homework help?
Go to the
eLibrary for Teens
page!  Here, you'll find a list of digital resources with tips and tricks on how to find materials of specific interest to teens.
Click the 
 link under the collection logo to learn more about the collection and access detailed instructions on how to download the apps and find what you are looking for!