Teen Maker Day! (Grades 6+)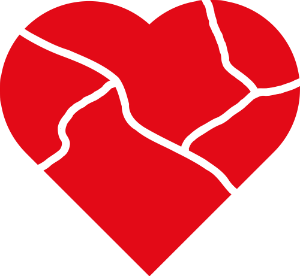 February 13th from 2:45 - 3:45pm 
Let's face it - we all either like or dislike Valentine's Day - so join us to create some Valentines - OR ANTI-Valentines!
Lovey Cards OR Snarky Cards
Heart-Shaped Pin Cushions OR Person-Shaped Pin Cushions
Heart Shaped Paper Lanterns OR Broken Heart Lanterns
Contact Jill at jhayes@cwmars.org, or drop by the Reference Desk.
All teen activities are generously sponsored by the Friends of the Harvard Public Library.