Harvard Council on Aging: Monday Afternoon @ the Movies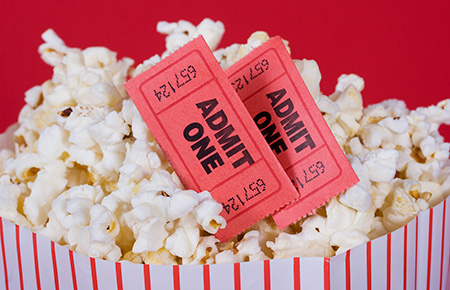 June Movie:
A Star is Born
Rated R
In ''A Star Is Born,'' Bradley Cooper and Lady Gaga fuse their considerable talents to depict the raw and passionate tale of Jack and Ally, two artistic souls coming together, on stage and in life. Theirs is a complex journey through the beauty and the heartbreak of a relationship struggling to survive.
Starring: Bradley Cooper, Lady Gaga and Sam Elliot
Popcorn and water will be served.
Rated: PG-13
Co-Sponsored by the Harvard Council on Aging.