Harvard Council on Aging: Monday Afternoon @ the Movies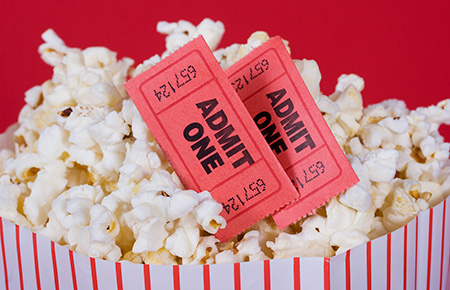 Popcorn and water will be served.
Rated: PG-13
September's movie will be:
The Public
An act of civil disobedience turns into a standoff with police when homeless people in Cincinnati take over the public library to seek shelter from the bitter cold.
 
Directed By: Emilio Estevez
Starring:  Emilio Estevez, Alec Baldwin, Christian Slater & Jena Malone 
Co-Sponsored by the Harvard Council on Aging.