Scholastic Teachables—worksheets, lesson plans, learning games, and more! Formerly known as Scholastic Printables, we offer printable activities for any subject: math, science, reading comprehension, STEM, writing, and beyond. Download printable lesson plans, reading passages, games and puzzles, clip art, bulletin board ideas, and skills sheets for kids in any grade.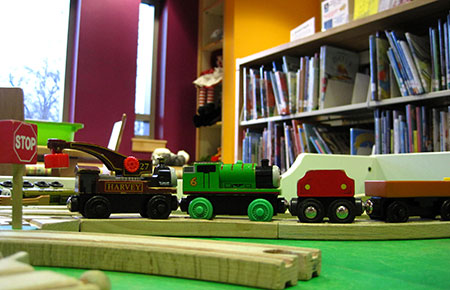 We offer a Mother Goose on the Loose storytimes for infants, as well as storytimes for 2-3 year-olds and 4-5 year-olds. 
Click here to see the variety of programs that we offer for children of all ages, including book groups, movie nights, and early release day performances.
Reading to your child is an excellent way to build pre-reading skills and help your child get ready for school - and it's fun, too!
Register for our online program
here
. 
Latest News
Virtual Craft: Cardboard Dragon & Butterfly and Tissue Paper Flowers
Recommended for Ages 6+
Thursday, April 15 at 3:30 PM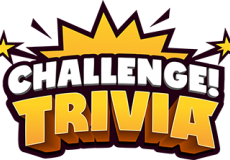 Back by Popular Demand!!!
We had such a great time in February with the Trivia Brothers that we decided to bring them back for an event on April 8!