Morningstar Investment Classroom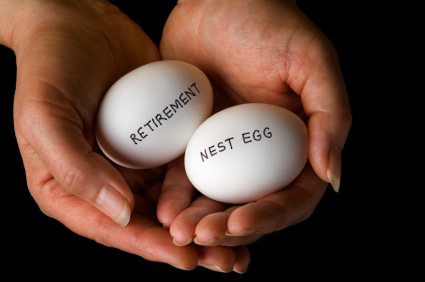 Sharpen your investing skills or pick up new ones using Morningstar Investment Classroom!
Harvard Public Library cardholders have free access to Morningstar, Inc., the premier source of investment research which includes stock & fund analysis, reports & tools, as well as company, investing & financial news.   
Morningstar Investment Classroom
Morningstar's Investment Classroom takes you back to school with courses that can help you build and improve your mutual fund and/or stock portfolio in no time.
Choose from more than 100 courses on stocks, funds, and portfolio building. Each course can be completed in about 10 minutes and includes a quiz at the end.
Getting Started
Login with your Harvard Public Library Card Number with no spaces and if it begins with a "D" use a capital D.
Please note: If your Harvard Public Library Card begins with a "D", and you have difficulty logging in please contact the Reference Desk at 978-456-4114 or reference@harvardpubliclibrary.org for an alternate login number.
To access Morningstar's Investment Classroom click on the Help & Education tab.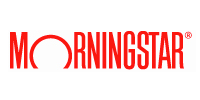 Returning to Morningstar
Return to Morningstar website site via the library's Research Resources page to continue your research.