Research in Context Database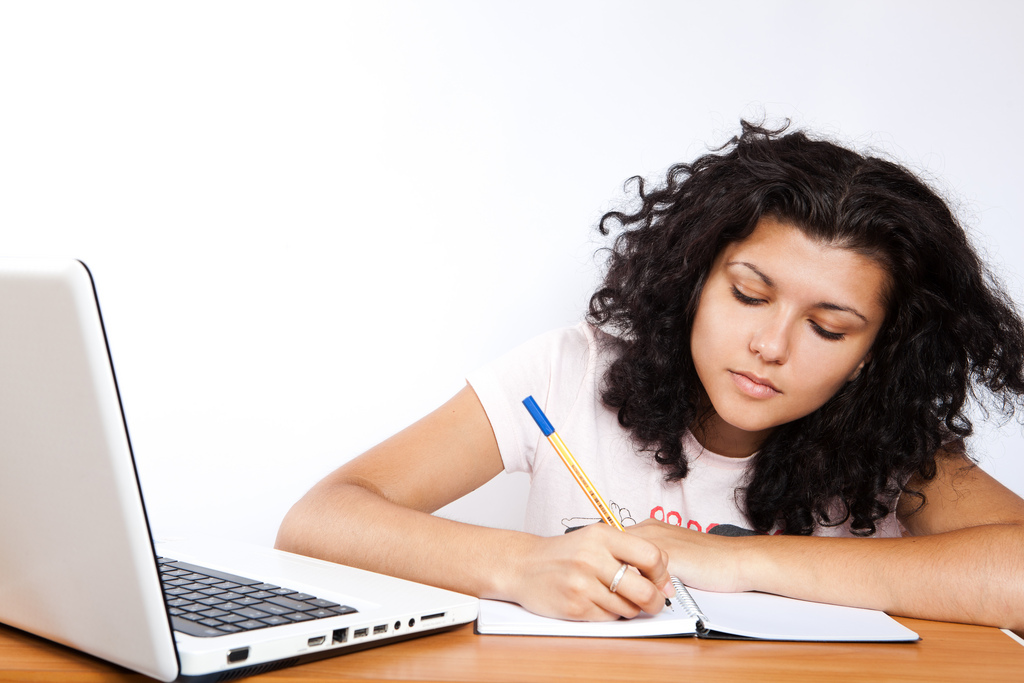 Gale's Research In Context research database is designed specifically for middle school-aged researchers.  It combines the best of Gale's reference content with age-appropriate videos, newspapers, magazines, primary sources, and much more.  Categories cover a range of the most-studied topics including cultures, government, people, U.S. and world history, literature, and many more.
Gale's Research In Context bridges the gap between elementary and high school databases. Covering the most-studied topics in literature, science, social studies, and U.S. and world history, Research In Context features:
Quality reference, periodical, and multimedia content
Authoritative information from sources like Gale, National Geographic and Scholastic
Topic pages and overviews written explicitly for middle schoolers
Engaging content in a digestible format. At your student's fingertips.
Access Research In Context today!
For more information on all our Gale Databases see our Gale PowerSearch Learn More page.
Research in Context Video Tutorials