Infant Storytime (ages 0-2+)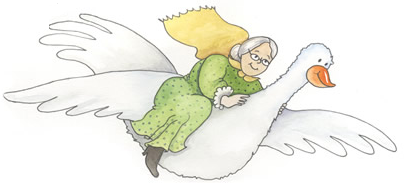 Mother Goose on the Loose is an early literacy program that uses rhymes and songs to help pre-reading children get ready for reading. It incorporates music, movement, ritual, repetition, positive reinforcement, developmental tips, nursery rhymes, puppets, musical instruments, colored scarves, and book reading into a fun-filled 30 to 45 minute session for infants to 2-year-olds and caregivers (older siblings also welcome).
Mother Goose on the Loose meets upstairs in Volunteers Hall except we will meet in the Story Room from April 24 through May. 
Please ask to be put on the email list for last minute schedule changes.
Ages 0–2 and up
Mondays & Thursdays at 10:30 am