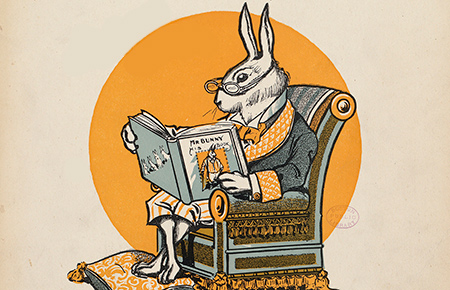 Storytime for 3's & 2's
Wednesdays at 1:30pm
6 week session began 1/9
Pre-registration required 
This 20 to 30 minute interactive theme-based storytime includes songs, simple stories, feltboard stories, creative dramatics, and fingerplays appropriate for children aged 2 & 3 years old.  Both groups are appropriate for 2 & 3 year olds and follow the same curriculum, but the morning group is aimed more at 2 year olds and the afternoon group is more for 3 year olds.  Register now for the current 6 week session which began on January 9 and runs through February 13 (no afternoon storytime on February 6).   Pre-registration required: Limit of 8 children and their caregivers for the morning groups, and limit of 10 children and their caregivers for the afternoon group.
Call the Children's Room at (978) 456 - 2381.