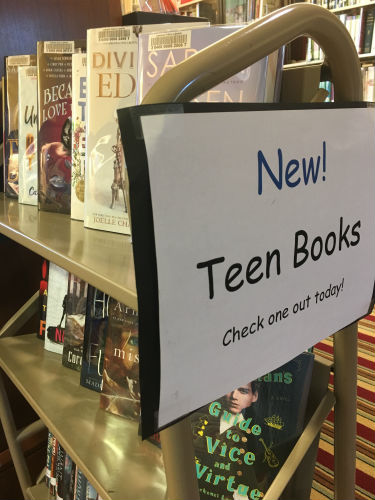 Want to find out about new teen books added to the collection each month?
Checkout our Teen Scene book list! 
A new one is posted every month online.
It's available under our Reader Resources page. 
Browse the book descriptions and click on the Check our Catalog link for easy requesting.
Want to be the first to know about our teen books?
Sign up for an email alert!
Happy reading!