The end of the year is fast approaching!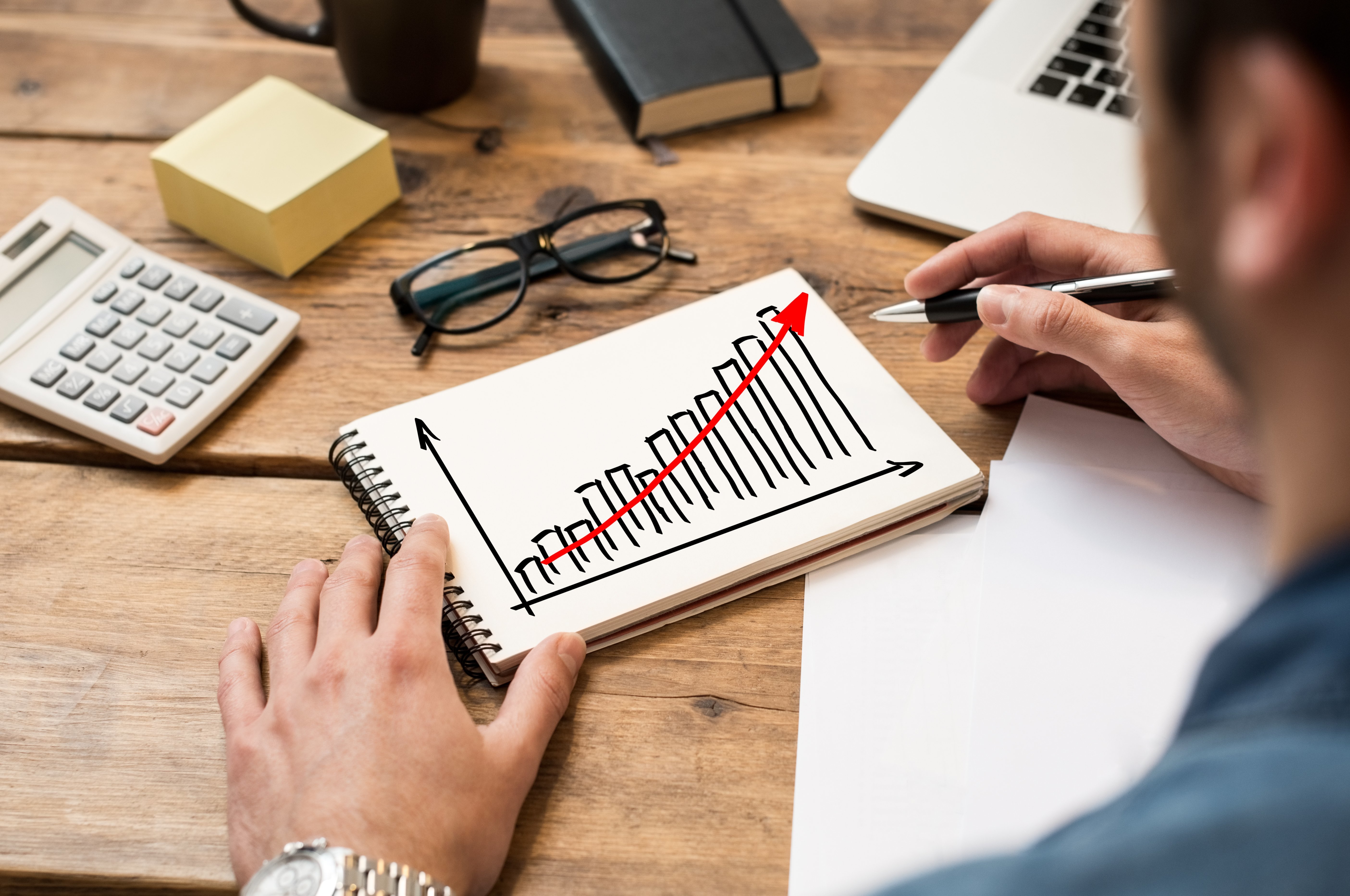 It's time to review your investment portfolio.
Morningstar's personal finance articles and portfolio tools can help.
Harvard Public Library cardholders have free access to Morningstar, Inc., the premier source of investment research which includes stock & fund analysis, reports & tools, as well as company, investing & financial news.   
Want to Review Your Investment Portfolio?
Watch Morningstar's recorded presentations for guidance on building and maintaining your portfolio.
Look to the articles and videos for updated personal finance tips and commentary.
Download the helpful electronic guide, "Investing for the Long Run: Strategies and Solutions to Help You Shape Up Your Personal Finances."
Getting Started
Login with your HPL Card Number with no spaces and if it begins with a "D" use a capital D.
Please note: If your Harvard Public Library Card begins with a "D", and you have difficulty logging in please contact the Reference Desk 978-456-4114 or reference@harvardpubliclibrary.org for an alternate login number.
To sign-up for training webinars, view training videos, database guides, investment articles and more, click on the Help & Education tab.