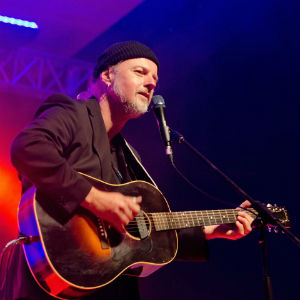 Harvard Friends of the Arts present:
Garnet Rogers
Saturday, December 1st at 7:30 pm
We warmly welcome back Garnet who has been hailed by the Boston Globe as a "charismatic performer and singer". Come find out why!
Doors open at 7:00 PM
Show starts at 7:30 PM
Reserve tickets by calling: 978-456-4114
Seating is limited. Please call ahead to reserve tickets. Free Admission but donations are appreciated.