Monday Afternoon at the Movies!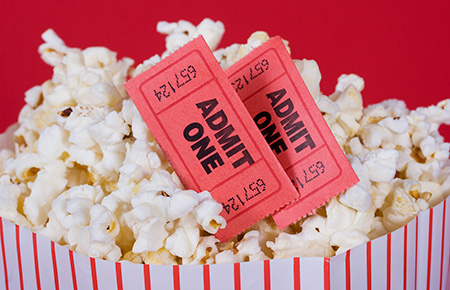 Monday, December 10th at 1:00 pm
Crazy Rich Asians follows New Yorker Rachel Chu as she accompanies her longtime boyfriend, Nick Young, to his best friend's wedding in Singapore. Excited about visiting Asia for the first time but nervous about meeting Nick's family, Rachel is unprepared to learn that Nick has neglected to mention a few key details about his life. Not only is he the scion of one of the country's wealthiest families, but also one of its most sought-after bachelors. Being on Nick's arm puts a target on Rachel's back, with jealous socialites and, worse, Nick's own disapproving mother taking aim.
Rated: PG-13
Starring: Constance Wu, Henry Golding & Michelle Yeoh 
Popcorn and water will be served.
Co-Sponsored by the Harvard Council on Aging.