New smartphone or tablet?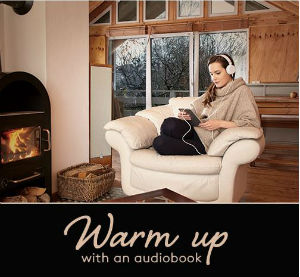 Load it with free eBooks, Audiobooks, music and more!
The Harvard Public Library is your one stop shop for thousands of free eBooks, Audiobooks, digital magazines, streaming videos and more!
Don't know where to start?
See the quick reference chart on our eLibrary page. 
Browse the collection descriptions. For app instructions and additional tips and tricks click on Learn More under the logo for each collection.
Want help in person?
Stop by the reference desk at the library anytime to:
Chat with the Reference staff about the library apps you are interested in!
Learn about hoopla's apps for Apple TV, Roku, Android TV, and Fire TV which let you stream movies and television shows directly to your television!
Bring your smartphone, tablet and/or laptop** with you and the Reference staff will help you install the apps and checkout digital materials!
**Don't forget to also bring your Apple, Google Play or Amazon password needed to install apps.