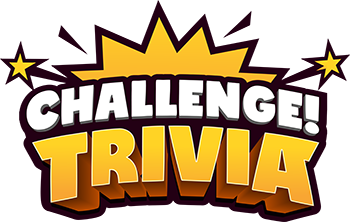 Challenge Trivia is coming on Thursday, February 11 at 6:30 PM!!!
Sign up soon for this awesome virtual family-friendly trivia event!
Gather together your family, form a team, and enjoy this awesome virtual trivia event presented by Brett and Nik Outchcunis, also known as The Trivia Brothers!
Registration is required; register for this program to receive full event details, including the Zoom link which will be emailed to registrants the day prior to the program. 
Send an email to childrensroom@harvardpubliclibrary.org to register for this awesome program.
More information is on the library's calendar.