Storytimes ~ No Storytimes during School Vacation Weeks  ~
Registration is required for all storytimes so that we can notify you in case of cancellation. 
All storytimes will be held outdoors under the tent through October 27.  In case of inclement weather, outdoor storytime will be cancelled (all registrants will be notified in case of cancellation).
Register for outdoor storytimes by filling in this brief Google Form: https://forms.gle/TNAtQgJxCgVMoVUR6
Mother Goose on the Loose ~ Infant Storytime
Ages 0–2 and up
Mondays and Thursdays at 10:30 AM 
Registration required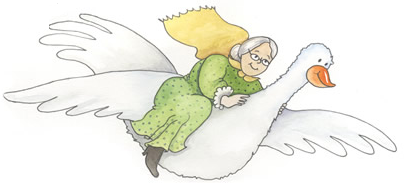 Mother Goose on the Loose is an early literacy program that uses rhymes and songs to help pre-reading children get ready for reading. It incorporates music, movement, ritual, repetition, positive reinforcement, developmental tips, nursery rhymes, puppets, musical instruments, colored scarves, and book reading into a fun-filled 30 minute session for infants to 2-year-olds and caregivers (older siblings also welcome).
Storytime for 2's & 3's
Storytime for 2's & 3's
Wednesdays at 10:30 AM
Registration required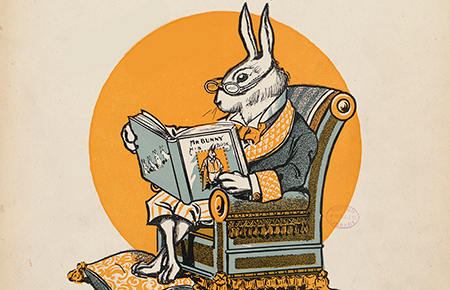 This 20 to 30 minute theme-based storytime includes songs, simple stories, feltboard stories, and fingerplays appropriate for children aged 2 & 3 years old and their caregivers (older siblings are also welcome). 
Stories for 4's & 5's
Ages 4 & 5+
Mondays at 1:30 
Registration required
This 30 minute program, appropriate for children ages 4 to 7, features a few longer, more complex picturebook stories and some fun fingerplays and songs. 
Saturday Storytime ~ Ages 3 to 7
Ages 3 to 7
Saturday October 15th 
Registration required
Join some awesome teen volunteers for fun stories outdoors on the library lawn!