Storytimes 
All weekday storytimes will be held outdoors on the library lawn, socially distanced under a tent.
Registration is required for all storytimes due to limited space. If a storytime gets close to capacity, priority will be give to Harvard/Devens/HES families.
In case of rain or other predicted bad weather, storytime will be moved to virtual format (Zoom links will be sent to all registrants).
Use the online Storytime Registration form to sign up: https://forms.gle/ku8orCyKE8NYZXoC6
Mother Goose on the Loose ~ Infant Storytime
Ages 0–2 and up
Mondays & Thursdays at 10:30 AM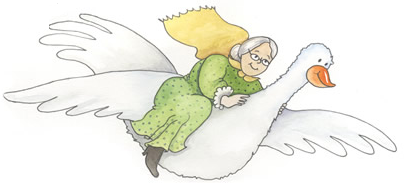 Mother Goose on the Loose is an early literacy program that uses rhymes and songs to help pre-reading children get ready for reading. It incorporates music, movement, ritual, repetition, positive reinforcement, developmental tips, nursery rhymes, puppets, musical instruments, colored scarves, and book reading into a fun-filled 30 minute session for infants to 2-year-olds and caregivers (older siblings also welcome). 
Storytime for 2's & 3's
Storytime for 2's & 3's
Wednesdays at 10:30 AM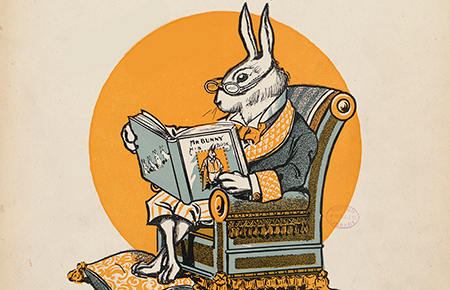 This 20 to 30 minute theme-based storytime includes songs, simple stories, feltboard stories, and fingerplays appropriate for children aged 2 & 3 years old (older siblings are also welcome). 
Stories for 4's & 5's
Ages 4 & 5+
Mondays at 1:30 PM
This 30 minute program, appropriate for children ages 4 to 7, features a few longer, more complex picturebook stories and some fun fingerplays and songs (older siblings are also welcome). 
Virtual Saturday Storytimes ~ Ages 3 to 7 
Ages 3 to 7
Saturday, September 25 at 10:30 AM
Join three awesome teen volunteers for some fun stories presented via Zoom. (Storytime will be monitored and moderated by a library staff member.)
Send an email to childrensroom@harvardpubliclibrary.org if you would like to be added to the Saturday Storytime email list.
Due to limited space, registration is limited to local families. (If the storytime registration gets close to capacity, priority will be given to Harvard families.) The Zoom link for these storytimes will be emailed to the list on the Thursday afternoon prior to the storytime meeting.