All in-library programs have been cancelled at this time.
Note: Please see our Closure Information Statement and our Calendar for new Virtual Storytime Dates!
During Closure, to reach the Children's Room, send an email to: childrensroom@harvardpubliclibrary.org.
Storytimes 
All Infant Storytimes are drop-in.
Please pre-register for the Storytime for 2's & 3's and Art & Stories for 4's & 5's by calling the Children's Room at 978-456-2381.
Weather Policy:  On the days that the Harvard Public Schools are closed or have a delayed opening due to bad weather, children's programs will be cancelled.
Infant Storytime: Mother Goose on the Loose
Ages 0–2 and up
Drop-In
Mondays & Thursdays at 10:30 am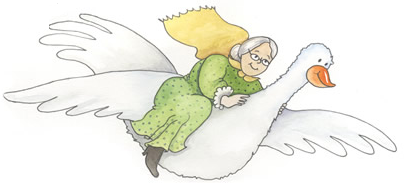 Mother Goose on the Loose is an early literacy program that uses rhymes and songs to help pre-reading children get ready for reading. It incorporates music, movement, ritual, repetition, positive reinforcement, developmental tips, nursery rhymes,  puppets, musical instruments, colored scarves, and book reading into a fun-filled 30 to 45 minute session for infants to 2-year-olds and caregivers (older siblings also welcome). 
MGOL meets upstairs in Volunteers Hall.  Ask to be put on the email list for last minute schedule changes. Call the Children's Room at (978) 456 - 2381.  
Storytime for 2's & 3's
Storytime for 2's & 3's

Registration required – Ages 2 & 3  

Wednesdays at 10:15 & 10:50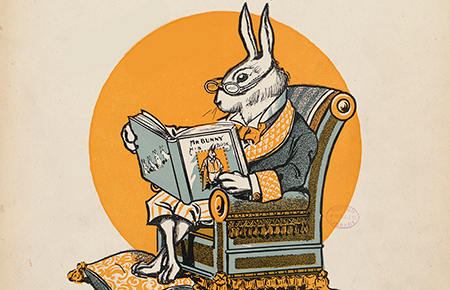 This 20 to 30 minute interactive theme-based storytime includes songs, simple stories, feltboard stories, creative dramatics, and fingerplays appropriate for children aged 2 & 3 years old.  Both groups are appropriate for 2 & 3 year olds and follow the same curriculum.  Pre-registration required: Limit of 8 children and their caregivers per group.
Art & Stories for 4's & 5's
Ages 4 & 5+
Pre-registration required 
Mondays at 1:30 PM
This 30 to 45 minute program, appropriate for children ages 4 to 7, begins with a few longer picturebook stories, then ends with a process art project that encourages preschoolers to explore art materials in an open-ended, creative manner.  Pre-registration required: Limit of 12 children.
Saturday Storytime
Teen volunteers lead these fun drop-in, half-hour Saturday Storytimes for children ages 3 to 7 and their caregivers.