4th Grade Book Group - fully registered, no spaces available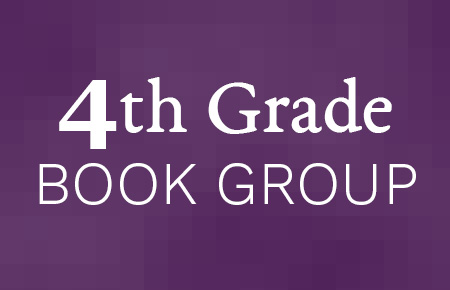 Mon., 10/18/21

4:00 pm

to

4:45 pm
Want to join a book group? We'd love to have you – new members are welcome; however, book group membership is limited to children who are Harvard residents/HES students, in order to keep the book group sizes small and manageable. Maximum group size per grade is 15 children.  Please note that the 4th grade group is fully registered, no spaces are available.
We will request for you a copy of the book we will be discussing; book titles are TBA.
All book groups will meet outdoors on the library lawn (in case of rain, book groups will meet virtually via Zoom).
 The 4th Grade Book is: The Apprentice Witch by James Nicol.
Book group members should read at least half (but preferably all!) of the book prior to the group meeting.