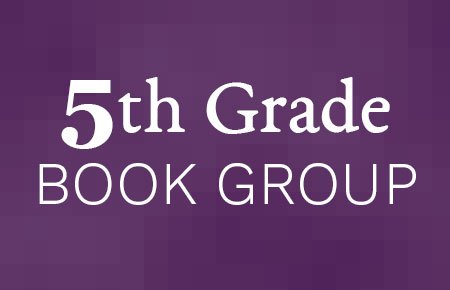 Tue., 3/16/21

4:00 pm

to

4:45 pm
Tue., 4/13/21

4:00 pm

to

4:45 pm
Virtual book group meetings take place via Zoom; Zoom links will be sent to book group members the day prior to their group meeting. Each grade meets once a month for a lively book discussion.
Want to join a book group? We'd love to have you – new members are welcome; however, book group membership is limited to children who are Harvard residents/HES students, in order to keep the book group sizes small and manageable.
Please let us know if you would like to be added to a book group email list by filling in the
HPL Virtual Book Group Registration Form
.  We will request for you a copy of the book we will be discussing.
The 5th Grade Book is: Premeditated Myrtle by Elizabeth Bunce.
Book group members should read at least half (but preferably all!) of the book prior to the group meeting.