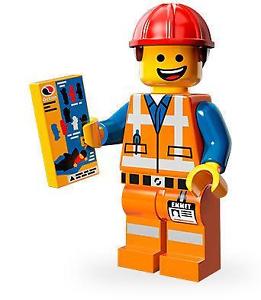 Sat., 3/9/19

10:30 am

to

2:00 pm
Lego Expo – All Ages:  Saturday, March 9 from 10:30 AM to 2:00 PM   (Snow date is Saturday, March 23)
Don't miss the library's 10th Annual Lego Expo!  Participants will bring a Lego construction of their own design to the Expo to share with others; models are dropped off a few days prior to the event so that models can be fully installed by the morning of the Expo. 
Please pre-register in the Children's Room; construction guidelines available in the Children's Room. 
For questions or to register, contact the Children's Room at 978-456-2381.