LEGO Expo - All Ages - VIRTUAL VERSION!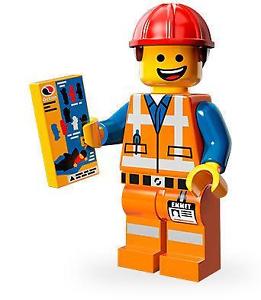 Sat., 4/18/20

10:00 am

to

2:00 pm
Out of an abundance of caution, we have cancelled all children's programs at the Harvard Public Library for the next few weeks.
As an alternative to the in-person version of the Lego Expo, we are running a Virtual Version!
We have created a Facebook photo album on the Children's Room Facebook Page for the Lego Expo, and are featuring photos there of Lego creations made by Harvard children.
Please send photos of your Lego creations to childrensroom@harvardpubliclibrary.org , and we will add them to that online photo album!
(Please send only photos of Lego Models, no children in the photos, please.)
We have also extended the time frame for the Lego Expo, and will be accepting photos through April 18.
Even if you don't enter, please take a look at the photos and write comments giving positive feedback to the children who enter!