OUTDOOR Storytime for 2's & 3's ~ registration required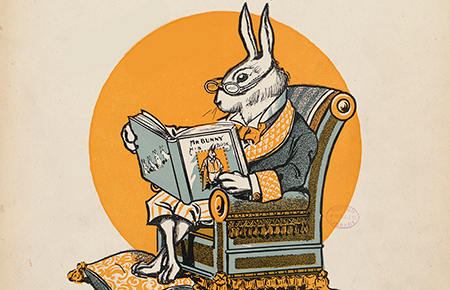 Wednesdays at 11:00 AM –outdoor, registration required
This 20 to 30 minute theme-based storytime includes songs, simple stories, feltboard stories, and fingerplays appropriate for children aged 2 & 3 years old and their caregivers (older siblings are also welcome).

For the month of May, we have indoor storytimes with very limited enrollment when Volunteers Hall is available as well as outdoor storytimes.  (In case of inclement weather, outdoor storytime will be cancelled. Outdoor storytime registrants will be notified by email if storytime is cancelled due to inclement weather or other reasons.)
Registration is required for all storytimes due to limited space.
All storytimes are subject to change.  Changes in local COVID-19 numbers may result in cancellation of storytimes; registrants will be notified if storytime is cancelled.

Registration for OUTDOOR storytimes