OUTDOOR Storytime for 2's & 3's ~ registration required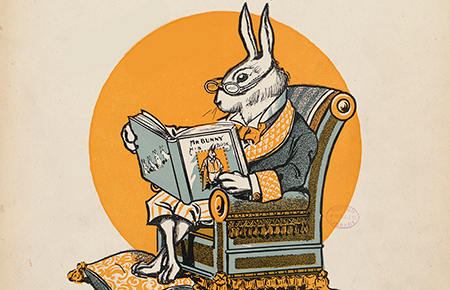 Wednesdays at 10:00 AM –outdoor, registration required
No Storytime on 2/23.
This 20 to 30 minute theme-based storytime includes songs, simple stories, feltboard stories, and fingerplays appropriate for children aged 2 & 3 years old and their caregivers (older siblings are also welcome).
Due to the current surge of COVID-19 cases, we are making changes to library programming for the safety of all.
Indoor programming at the library is on hold until April 4.
Outdoor storytimes will resume on January 26, weather permitting. In case of inclement weather, outdoor storytime will be cancelled. Outdoor storytime registrants will be notified by email if storytime is cancelled due to inclement weather or other reasons.
Virtual storytimes will resume on January 24. There is a unique Zoom link for each virtual storytime meeting, and those Zoom links are emailed to our storytime email list members the business day prior to each storytime meeting.
Virtual storytime registrants will be notified by email if virtual storytime is cancelled for any reason.
Registration is required for all storytimes due to limited space.
All storytimes are subject to change. Changes in local COVID-19 numbers may result in cancellation of storytimes; registrants will be notified if storytime is cancelled.
Registration for OUTDOOR storytimes: