Stephen the Magician ~ All Ages*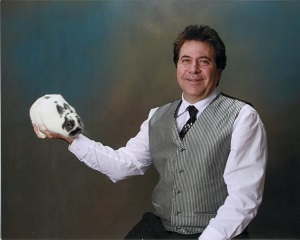 Registration begins July 3.
Stephen the Magician is a master of magic, illusion, hypnosis, and balloon sculpture.  His unique show features lots of audience participation.  The show includes live animals. Seating is limited – please pre-register. Registration begins July 3.
To pre-register for summer programs, Harvard residents may call the Children's Room at (978) 456 – 2381, not more than four weeks ahead.
Nonresidents may register for programs one week in advance of the event, provided that there is space available. Please call ahead to confirm whether programs have available space.