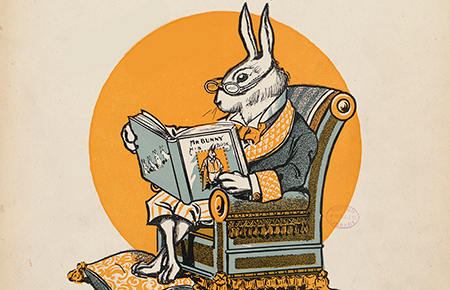 Storytime for 2's & 3's – Ages 2 & 3: Wednesdays at 10:30
This 20 to 30 minute theme-based storytime includes songs, simple stories, feltboard stories, and fingerplays appropriate for children aged 2 & 3 years old and their caregivers (older siblings are also welcome).
​All storytimes are currently held outdoors on the library lawn; outdoor storytimes will continue through December 16.  We will take a break from storytimes from December 17 through January 17.
Registration is required for all storytimes due to limited space.  If a storytime gets close to capacity, priority will be given to Harvard/Devens/HES families. In case of inclement weather, storytime will be moved to virtual format (Zoom links will be sent to all registrants).  
Register by filling in this brief Google Form https://forms.gle/31ncCNkwptBUT1VH8.
Please fill in this form in order to receive updates on how storytimes will work in January.