Storytime for 2's & 3's* (10:15am & 10:50am)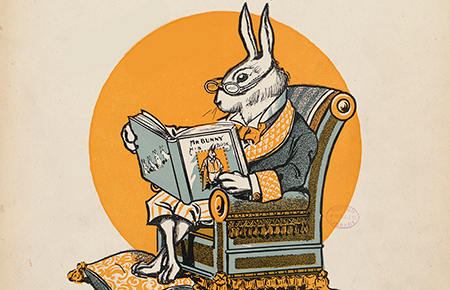 Storytime for 2's & 3's
Wednesdays at 10:15 & 10:50am
July 10 - August 14
Pre-registration required 
Summer schedule: Wednesdays at 10:15 & 10:50 from July 10 through August 14
Registration for the 6 week summer session begins June 12.
This 20 to 30 minute interactive theme-based storytime includes songs, simple stories, feltboard stories, creative dramatics, and fingerplays appropriate for children aged 2 & 3 years old.  Both groups are appropriate for 2 & 3 year olds and follow the same curriculum.
Pre-registration required: Limit of 12 (minimum of 6) children and their caregivers.