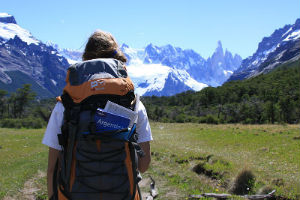 Going somewhere fantastic?
Lighten your suitcase with a Lonely Planet Travel Guide eBook!
Harvard Public Library cardholders have access to always available (no holds!) Lonely Planet Travel Guides through two separate collections, hoopla and Freading.
Lonely Planet is the largest publisher of travel guides in the world. Their books offer affordable ways to see the sites that you want when you travel. Inside the pages are must-have cultural insights, honest reviews of hotels and food, tips on traveling with children, and how to get around like a local.
Download one before your next trip!
For more information on hoopla eBooks see our hoopla Learn More page.
For more information on Freading see our Freading Learn More page