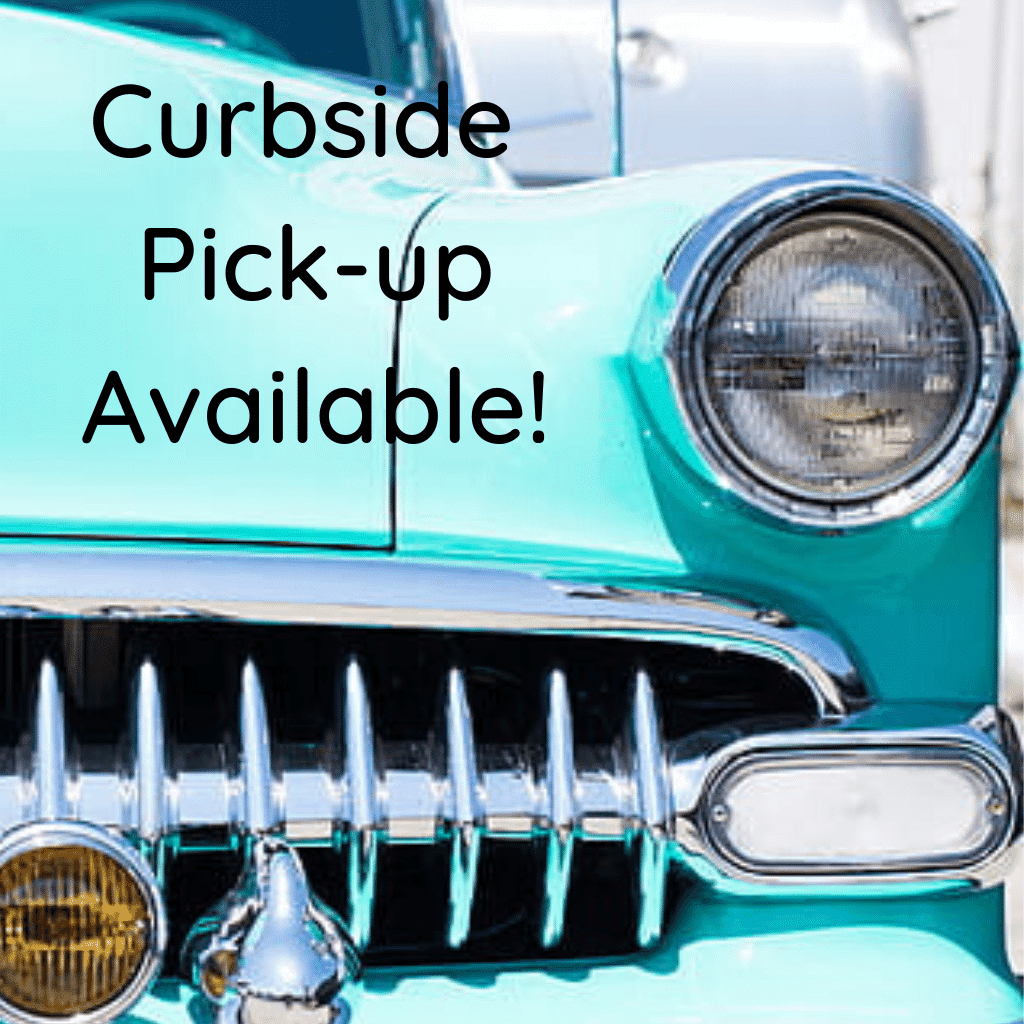 The Harvard Public Library is happy to announce that you are now able to pick up library materials!
See our Curbside Information Page!
Patrons may submit requests for any Harvard owned circulating material the following four ways:
The library will contact you when your items have been bagged and are ready for pickup.
The Curbside Pickup times are:

Monday 11:00 – 4:30

Tuesday 11:00 – 4:30

Wednesday 11:00 – 4:30

Thursday 11:00 – 4:30

Saturday 10:00 – 2:00
Returns:
We are now accepting returns Monday through Thursday 10:00 – 5:00 and Saturday 10:00 – 2:00.  Please place items on the designated carts outside the front door.  The book drop remains closed.  
All items will be quarantined. It may take up to a 10 days for items to be removed from your account. Overdue fines will be waived.