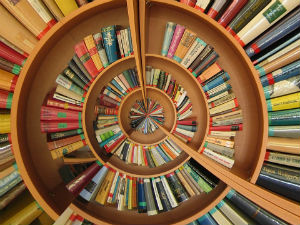 Don't miss another good book, DVD, or audiobook at the library!
Be the FIRST to request new items when you sign up to receive customized monthly emailed lists from the Harvard Public Library, complete with catalog links for easy requesting!
Not sure what you are in the mood for? On the
Reader Resources Page
, you can also easily browse and request books from booklists, such as:
The Week's Bestsellers

Books on the Air

Award Winners 

for Adults, Teens & Children!