Warner Free Lecture ~ Suzanne Buell Roots of Traditional and Contemporary Gospel Music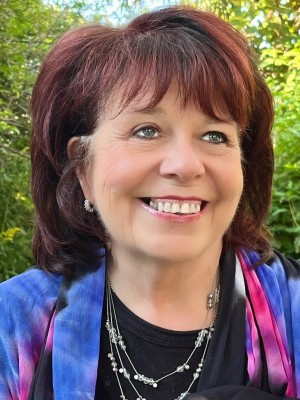 Suzanne Buell is a former Stax recording artist and a graduate of Boston Conservatory. She appears regularly as a soloist in the Boston Pops Gospel Choir, the Millennium Gospel Choir, and the Boston Community Choir. Her own band, The Gospel Connection, has performed in several local venues, receiving rave reviews. Buell will explore her roots in both traditional and contemporary gospel and will show how those musical traditions have inspired contemporary artists. You'll want to sing along to the music that helped define the Civil Rights movement and profoundly influenced so many musicians of our day, including Aretha Franklin, Mavis Staples, Paul Simon, Ruthie Foster, Levon Helm, Marc Cohn, and so many more.
All lectures begin at 7PM in Volunteers Hall in the Library. Doors open at 6:30.

A reminder that our maximum capacity is 100 people and the library requires masks for gatherings of greater than 75 people. It is first-come first-served seating.