Download Teen Books with the Libby App!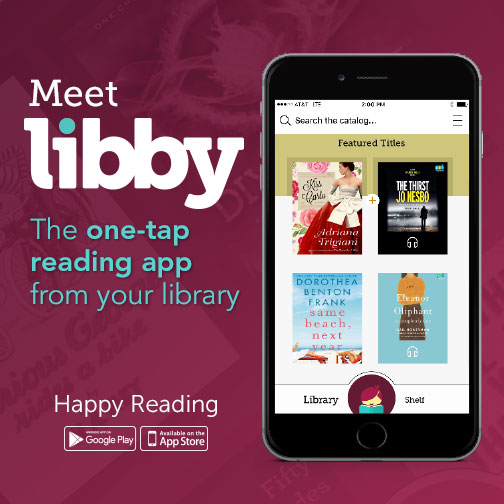 Like downloading eBooks and eAudios to your smartphone or tablet?
Did you know that you can use the Teen Guide feature in the Libby App to browse and search for teen books?
Download the free Libby App and use your library card number to sign in. Then, tap Explore. From there, you'll be given the option of several guides. Tap Teen Guide to browse books recommended for teens!
For more information on how to download and use the Libby App, click on our eLibrary page.