Need your Bromfield Required Summer Reading Book?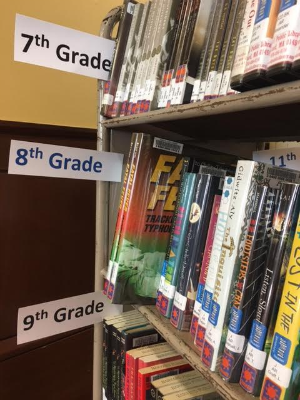 Stop by the Reference Desk and pick up a copy from the Bromfield Summer Reading cart!
Not able to get to the library? Take a look at our Bromfield Summer Reading page, where you can find links to the downloadable eBook or eAudio versions of your required summer reading.