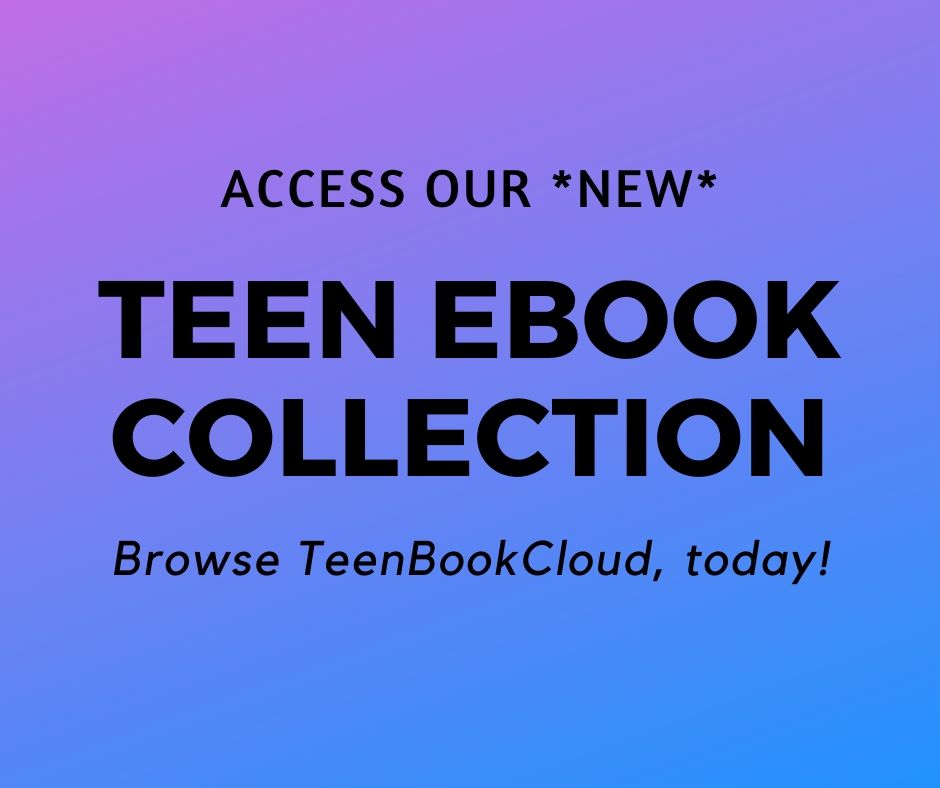 Want to escape into a good book? Looking for a graphic novel? How about a National Geographic video?
What is TeenBookCloud?
TeenBookCloud is an online database of eMaterials with a large
 selection of 
Graphic Novels, Enhanced Novels, eBooks, classic literature, National Geographic videos,
 and 
audiobooks.
 The collection is always available with no downloads and no holds. If you can access the internet, you can read, watch or listen!
What is an Enhanced Novel?
This collection of classic literature, YA and middle grade novels, and nonfiction features professional narration paired with line by line highlighting, so you can follow along with the narrator. 
In Enhanced novels and eBooks you can make notes as you read, or create bookmarks to save your place.