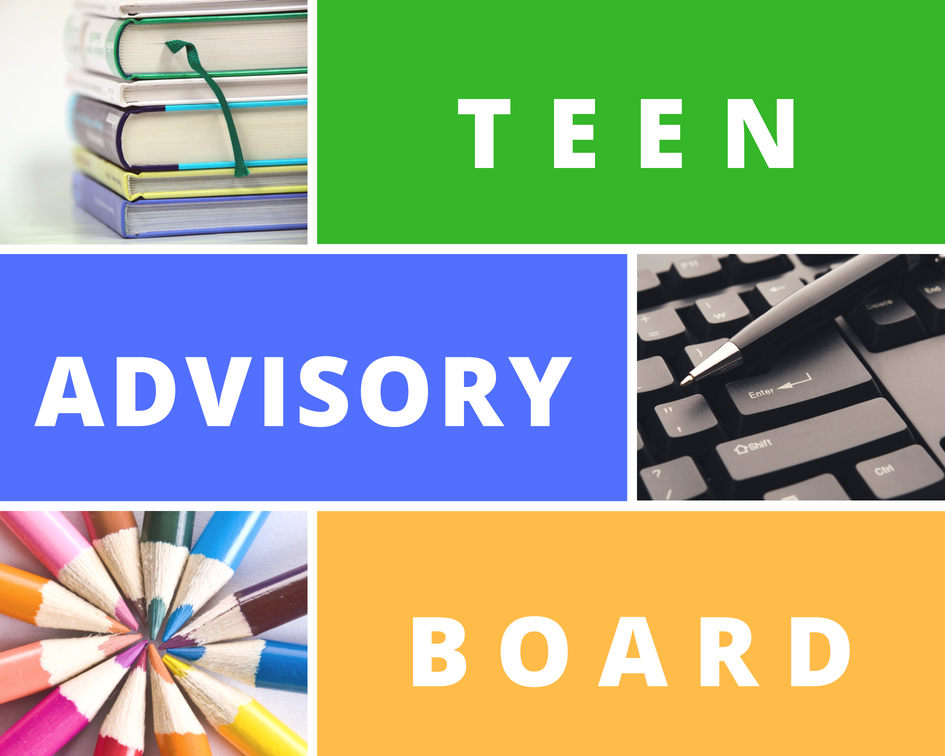 Want to volunteer at the library? 
Join Teen Advisory Board (TAB). TAB is a group of volunteer students in grades 6-12.
TAB meets virtually once a month to brainstorm and plan teen programs, and give the Teen Librarian suggestions for books and other materials the library should purchase for the teen collection.
Our next meeting will take place on Tuesday, January 11th at 4pm.