Teen Program ~ Grades 6 and up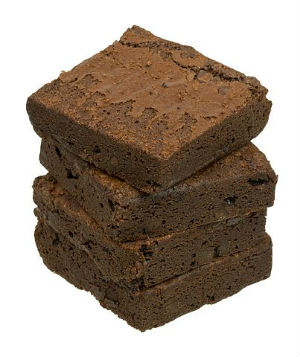 Valentine's Day Brownie Workshop!
Thursday, Feb 14th at 2:45pm
Join us to decorate brownies with frosting, sprinkles and chocolate hearts!
Contact Jill at jhayes@cwmars.org or drop by the Reference Desk.
All teen activities are generously sponsored by the Friends of the Harvard Public Library.