Bromfield Summer Reading 2022
Bromfield Summer Reading Lists are available online at: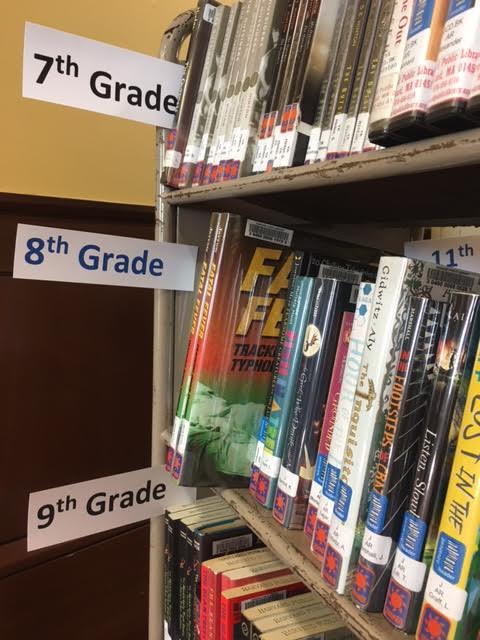 The Harvard Public Library is happy to make available copies of required summer reading books for Bromfield students to borrow.
Students who come to the Harvard Public Library can find the Bromfield Summer Reading Cart upstairs next to the Reference Desk. There are copies of required summer reading titles both in print and audiobooks.
Through several separate digital collections, Harvard Public Library offers Bromfield students digital versions of their required summer reading. Students may download copies (eBooks and eAudiobooks) from these digital collections.  Information on availability of digital copies and links are available through the grade links below.
Bromfield Summer Reading Grade Links