Teen Book Group: Grades 9 - 12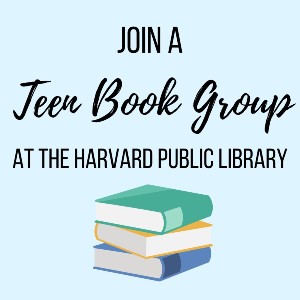 Like to read? Like to talk? Like to eat?
Join one of our teen book groups where you can enjoy a snack and participate in a fun discussion!
Note:  9th graders are welcome to join whichever group best suits their preferred reading material and busy schedules.
To join Teen Book Group for Grades 7-9 or Teen Book Group for Grades 9-12 contact Jill Hayes at jhayes@cwmars.org or sign up at the Reference Desk.
Teen Book Group for Grades 9-12 meets one Wednesday a month, from 3:30pm - 4:30pm.
Sign up for the book group, and we will request for you a copy of the book we will be discussing.  
New members are always welcome!