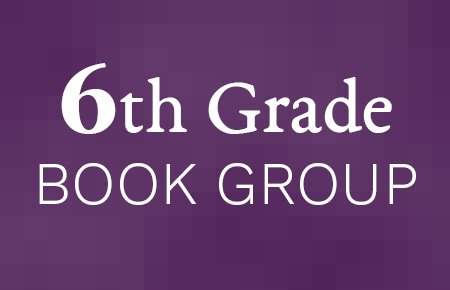 Bagels n' Books Group for 6th Graders:  Tuesday, July 21 and Tuesday, August 4 from 4 to 4:45 PM
For these summer virtual book group meetings, each book group member will choose a book to read on their own, and then share their thoughts about their book with the group when we meet.  Meetings take place via Zoom; Zoom links will be sent to book group members the day prior to their group meeting.
Want to join a book group?  We'd love to have you – new members are welcome!  Please send an email to childrensroom@harvardpubliclibrary.org to be added to book group email list (be sure to tell us what grade you are going into in the fall so that we can include you in the correct group!).