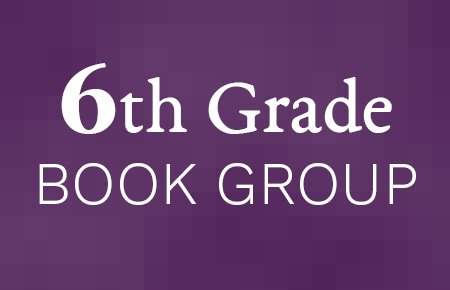 Tue., 4/26/22

4:00 pm

to

4:45 pm
Tue., 5/24/22

4:00 pm

to

4:45 pm
Want to join a book group?  We'd love to have you – new members are welcome; however, book group membership is limited to children who are Harvard/Devens residents/HES students, in order to keep the book group sizes small and manageable. Maximum group size per grade is 15 children.  
Register by filling in this brief Google Form https://forms.gle/HoVitxHCrYgbny3c7
We will request for you a copy of the book we will be discussing.
All book groups will meet indoors in Volunteers Hall, masks required, OR outdoors on the library lawn. 
The 6th Grade Book is: Keeper of the Lost Cities by Shannon Messenger.
Book group members should read at least half (but preferably all!) of the book prior to the group meeting.